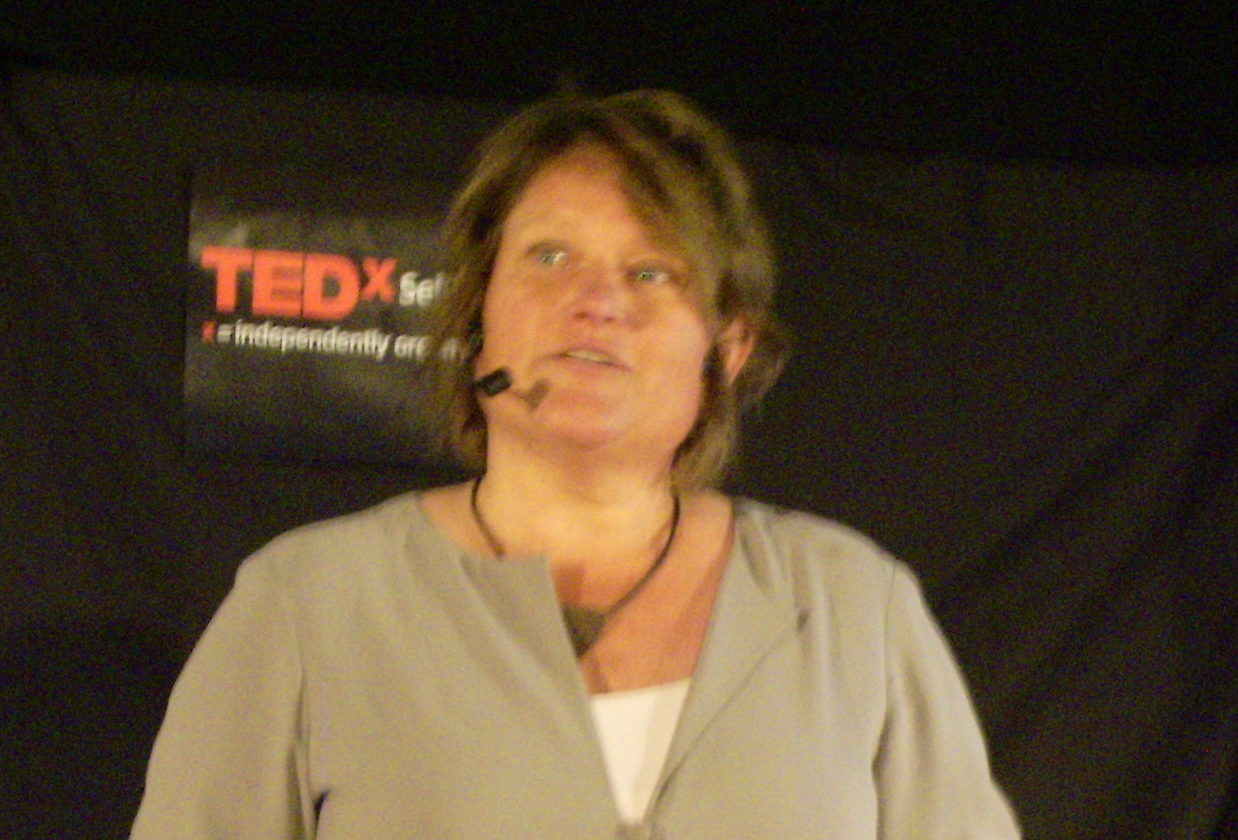 Diane Walters
My name is  Diane Walters and I have over 36 years of experience in Waldorf and alternative education.  I currently provide services as an educational consultant and professional development mentor, evaluator, and presenter, both in-person and online.  My work is deeply informed by my life-long interest in education, informed largely by the work of Rudolf Steiner.
I offer faculty and parent talks, webinars, and online participatory sessions to develop a greater understanding of what makes us human, how we learn, and how we teach; whatever the subject, the system, and the environment.
Background:
2009. Graduate thesis: The Unfinished lesson ..Leaving room for the Students. An action research project of teaching through living inquiry and constructive participation in the classroom.
Diane has Anthroposophical training in Waldorf education, Social Therapy, Biodynamic Agriculture,

BA Eastern Washington University,

and an MA from the Barfield School, Sunbridge College NY.
She has spent the last 9 years working online for Self Design Learning Foundation writing Grade 10, 11 and 12 curriculum courses, as well as adapting High School curriculum for special needs students in all subjects.  Diane is proficient with the BC Ministry core competency requirements and the Big Ideas behind them.
Current research and membership in the International Pedagogical Section and the Literary Arts Section of the Goetheanum.
Child study approaches that integrate learning support for Special Needs (six years living in Camphill communities in Ireland and Pennsylvania).
An up to date technological skill-set using Moodle, Powerschool, Mahara, Liberating Structures, Mural, Slack, Skype,  Zoom, and Google hangout conference calls.