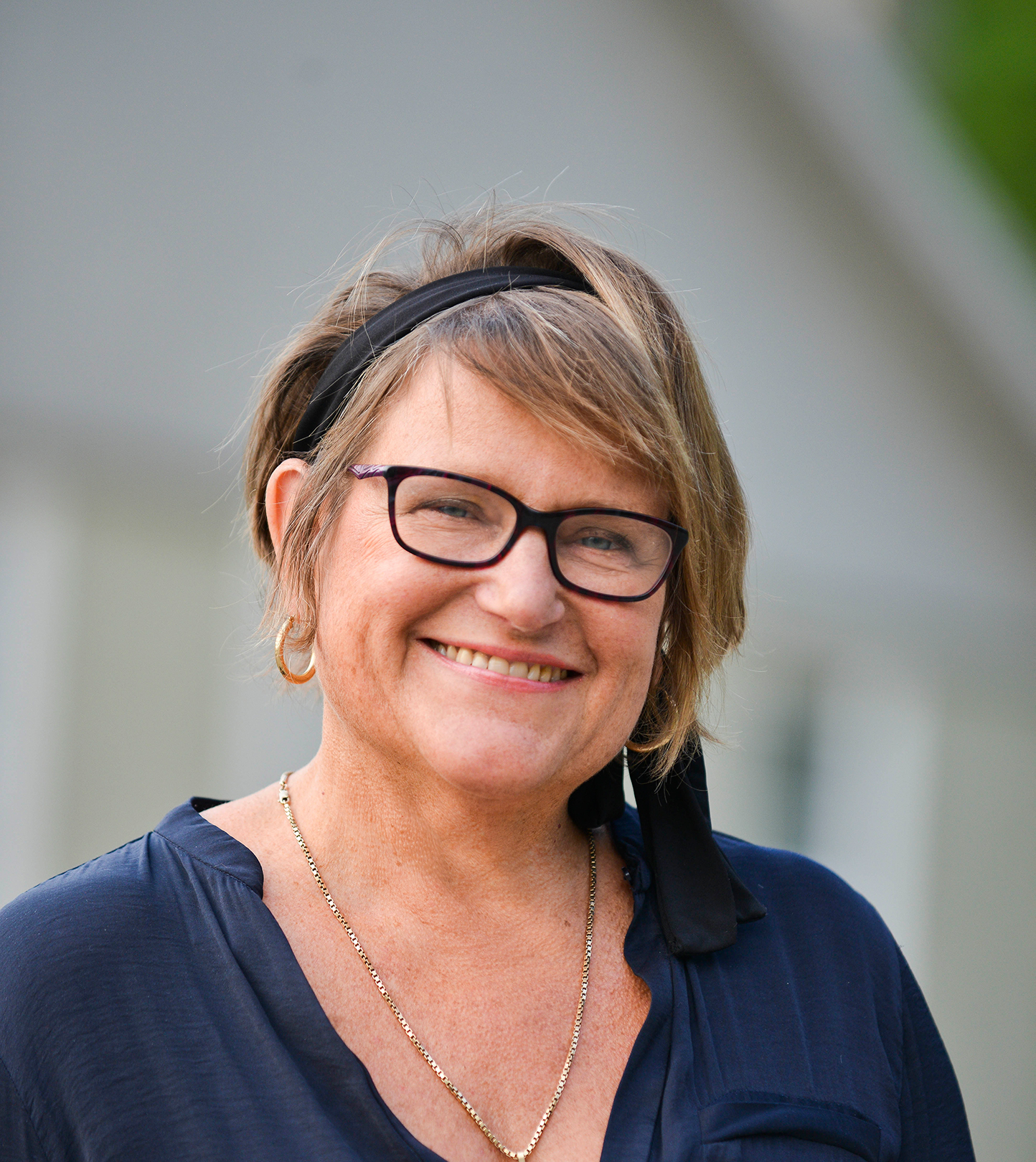 How...is the central inquiry in my approach to educating.  How do we foster imagination, inspiration and intuition in the classroom?  How do we create diverse instructional strategies that invite active student participation?  How does the contemporary classroom teacher nourish creativity and foster spirited discovery for all types of learners?
My name is  Diane Walters and I have over 30 years of experience in Waldorf education and alternative-based approaches to teaching.  I currently provide services as an educational consultant and professional development mentor, evaluator and presenter, both in person and online.  My work is deeply informed by my life-long relationship with Anthroposophy and the work of Rudolf Steiner.  I offer faculty and parent talks to develop greater understanding of these guiding principles.
Background:
Diane has Anthroposophical trainings in Waldorf education, Social Therapy, Biodynamic Agriculture and an MA from the Barfield School of Contemplative Inquiry. She has spent the last 10 years working online as a Waldorf Mentor and High School teacher for a homeschooling foundation.

Current research and membership in the International Pedagogical Section and the Literary Arts Section of the Goetheanum.

Child study approaches that integrate learning support for Special Needs (six years living in Camphill communities in Ireland and Pennsylvania).

An up to date technological skill-set using Moodle, Powerschool, Mahara, Skype, Zoom and Google hangout conference calls.