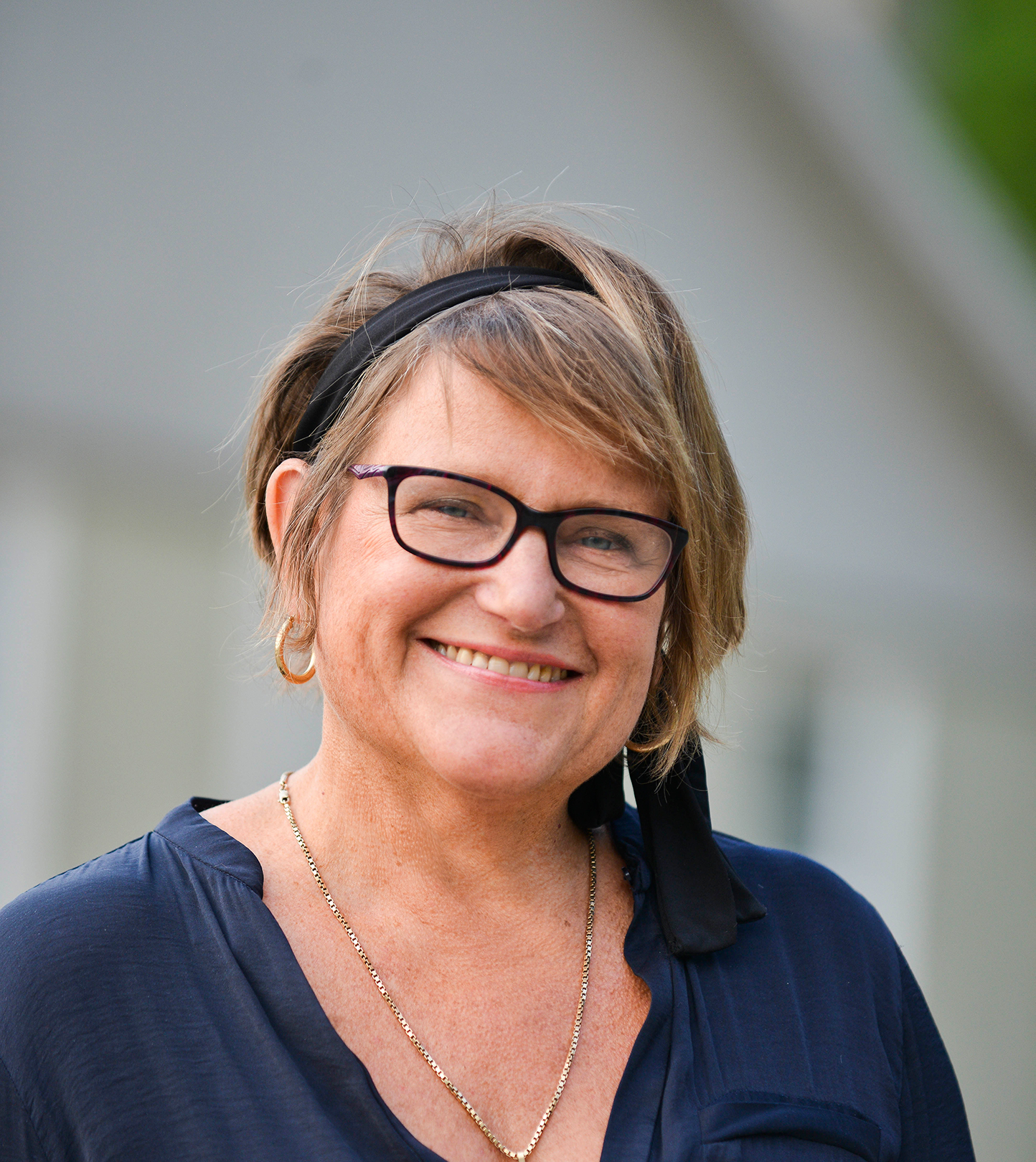 Diane Walters
How...is the central inquiry in my approach to educating.  How do we foster imagination, inspiration, and intuition at home or in the classroom?  How do we create diverse instructional strategies that invite active student participation?  How does the contemporary classroom teacher or homeschooling parent nourish creativity and foster spirited discovery for all types of learners? 
Ready to find out more?
Contact me today for more information!